Working in Partnership with your business to support Growth, Change & Retention
"We are a Dutch and English spoken service oriented Staffing Agency specialized in permanent IT Recruitment activities, primarily in The Netherlands." Service Driven Professionals works closely with domestic and international IT Experts who use their talents and expertise for problem solving matters. By doing so, our delivered IT Professionals create utmost value to Clients and employers.
SDP is known as a Staffing organization that can further focus on personal attention and long-term cooperation with Clients and IT Experts. We realize that in a crowded Staffing market quality and tailor made delivery makes all the difference. Consulting, based on matching content is always of interest to our Professionals network. SDP Consultants have years of experience in IT Staffing and Recruitment. We have an excellent technology base. This enables us to deliver the guidance that Clients and Professionals deserve. We successfully interact and have built productive relationships with Clients and IT Professionals. We truly believe that everything has to be of high quality in order to achieve the best results and to keep our Clients and delivered Professionals happy. Therefore, communication and interpersonal skills are important to SDP.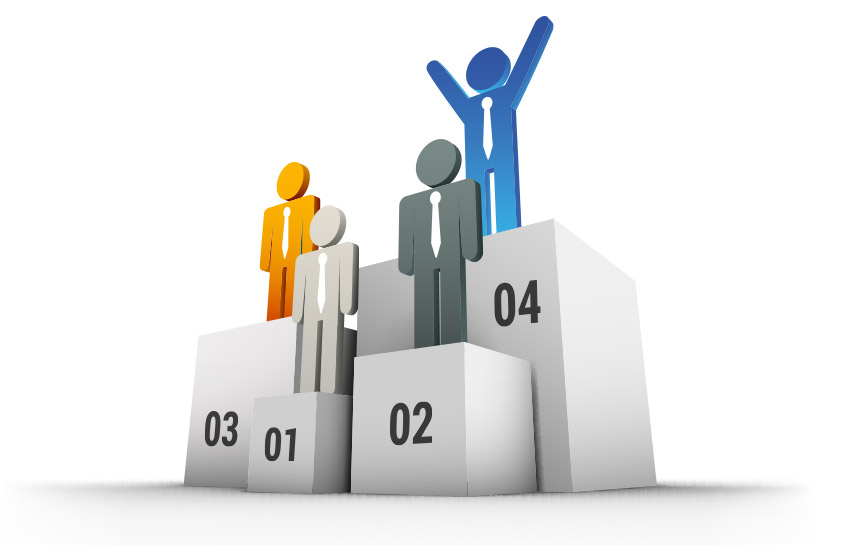 As specialists within the IT Industry Service Driven Professionals can support you and your business when you are looking to appoint and add to your team. Incorporating Psychometric and Skills Assessments your business will benefit from an in depth, personalised and strategic approach to your recruitment campaigns, delivering an ethical Talent Acquisition service in a unique and refreshing way.
We offer a suite of options when partnering with our clients.  Depending on your needs; we can work with you on a 'no win, no fee' Contingency Basis, Retained Assignment or Flat Fee option.  Please get in touch with us to find out more.
We relate well to IT individuals at all levels from diverse backgrounds.
Office hours
Our office hours are from
Mon – Sat 09.00 till 20.00 hrs
Comments are closed.